Pit Pumps in Florida, Puerto Rico, the Dominican Republic & the Caribbean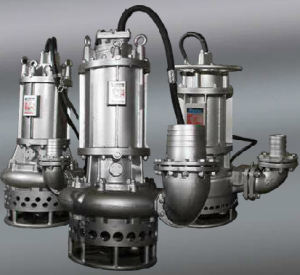 Among other uses, pit pumps can be critical in managing unwanted water below ground. They are useful at construction sites and other areas where liquid is either stored or gathers below ground level. If your company or organization is in search of reliable pit pumps that can keep up with your project or processes, you can count on the knowledge of Arroyo Process Equipment.
Pit Pumps From Arroyo Process Equipment
Arroyo is a Hispanic owned and operated company with almost 50 years of experience with electric and engine driven pumps for a variety of applications. Arroyo has grown from locations in Florida and the Dominican Republic to a growing base of clients throughout North America, Central America and South America. We work with private companies and municipalities and governments as well. We proudly serve customers in a variety of industries:
Municipal wastewater treatment plants
Phosphate and mining
Oil
Citrus and agriculture
We only carry an inventory of brand name pit pumps, mixers, strainers, gear boxes and motors and drives. We also offer a generous inventory of the most requested parts and accessories to minimize downtime. Our inventory includes parts and equipment from Viking, Warren Rupp, Periflow, LodaPro, Share and more. If you have been disappointed with your process equipment supplier, it is time to try a new option. Choose the experience, knowledge and superior customer service of Arroyo Process Equipment.
Review our wide selection of electric and engine driven pumps. If you have specific needs in Florida, Puerto Rico, the Dominican Republic, the Caribbean and a variety of other locations regarding pit pumps, contact us. We can quickly provide the parts and equipment you need, and can even put together an equipment package or complete turnkey solution that includes engineering and installation. Get the quality process equipment and service you deserve. Call or use our online form to get a quote today!