Pump Components for Processing Facilities Across the Americas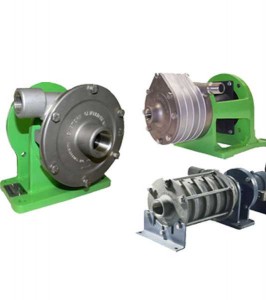 If you need pump components for your processing operation, look no further than Arroyo Process Equipment. For more than 40 years, we have provided superior equipment and top-notch support, experience, and engineering to numerous processing facilities across the U.S., South America, and Central America. At Arroyo, we consider ourselves solutions providers. We can help customers find solutions to the most challenging problems across a variety of industries, including citrus, phosphate, asphalt, wastewater treatment, mining, and sewage. We offer pumps and parts and other products from some of the most widely respected manufacturers, including Viking, Pulsafeeder, Periflo, and Warren Rupp, and we have a vast selection of pump components, including impellers, casings, liners, sleeves, and more.
We offer components for many different pumps, including
Industrial centrifugal pumps

ANSI process
End suction
Magnetic drive
Submersible
Close coupled
Electrical drum
Regenerative turbine
And more

Industrial positive displacement pumps

Air operated diaphragm
Rotary gear
Lobe
Metering
Double disc
Progressing cavity
And more
Pump Components From Arroyo Process Equipment
In addition to a wide range of positive displacement and centrifugal pump components, we offer several other products for processing operations, including mixing equipment, pump strainers, industrial gear boxes, and industrial electric motors.
Contact Arroyo today for more information on our pump components, or any of our other exceptional products. We are a proud woman- and Hispanic-owned business, and we gladly serve businesses in South America, Central America, and all across the United States.