Pumping Equipment in Florida, Georgia, North Carolina & Surrounding Cities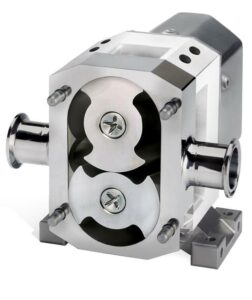 Industries in need of a comprehensive selection of pumping equipment and industrial strainer services are turning to Arroyo Process Equipment. Our quality products, exceptional engineering and customer support set us apart when it comes to centrifugal and industrial pumps, along with other processing equipment. We serve a variety of industries, manufacturers and municipalities in the United States, and Central and South America. These include agriculture, citrus, phosphate and chemical mixing industries who may count on a reliable industrial strainer and other pumping equipment to perform their duties properly.
Pumping Equipment in Florida From Arroyo Process Equipment
Arroyo partners with top pumping equipment manufacturers including:
These companies are recognized as worldwide leaders and we are proud to offer their products along with many more.
Downtime means money, and that is why Arroyo treats every order with urgency. Our experienced and trained staff can help you get back up and running quickly and can even offer alternative solutions that may improve your operations. Arroyo Process Equipment offers a full-range of service and repair options for pumps, mixers, and more. Have an industrial strainer that is malfunctioning? Contact Arroyo. Experiencing issues with your industrial mixers and motors? Arroyo Process Equipment can help.
Parts, repairs, custom solutions or complete turnkey systems, you can count on Arroyo to be your partner in your pumping equipment project in Jacksonville, Miami, Tampa, Orlando and across the state of Florida. Our packaged systems are built to the highest standards in the industry. Since 1968, Arroyo Process Equipment has been finding innovative solutions to increase productivity and capacity. If you need help in selecting the most efficient and appropriate solutions, contact us today. We are Arroyo Process Equipment. Support. Experience. Engineering.