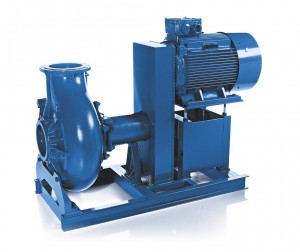 Your business needs an array of industrial pumps. Some are designed to pump water while others are designed to pump sewage. The sewage pump that you ultimately select needs to be capable of pumping the type of waste that is found within your operations. This can include drainage for water, chemicals and even waste solids.
Regardless of what you need for a sewage pump, you need to find one that can handle the flow that you have going on. Manufacturers of industrial pumps are able to produce what you need and Arroyo Process Equipment is able to access many of the top brands to ensure you have exactly what you need for your operations.
As you shop for a sewage pump, you have to consider a variety of details. The more you know about the environment you need the pump to work in, the easier it will be to select the right one. Some questions to ask yourself include:
What items are being pumped?
What is the volume of sewage?
Are there any special conditions
What is your budget?
To talk to someone in more depth about a sewage pump for your facility or to discuss industrial pumps as a whole, please contact Arroyo Process Equipment today. A sales professional can answer questions you may have and help you in the selection process for the proper sewage and drainage pumps.