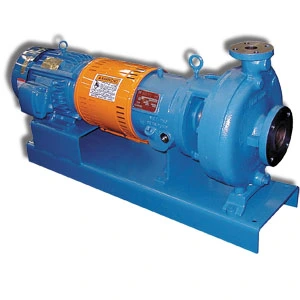 Dean Pump Products Available Across Florida
Arroyo Process Equipment is proud to announce our supplier partnership with the Dean Pump brand. Dean Pump, a CECO Environmental brand of products, is recognized worldwide for its high-quality chemical process and high-temperature, metallic, centrifugal pumps. Each pump is manufactured in a variety of metals to help them withstand an assortment of high-temp, chemical process applications.
Dean Pump – A CECO Environmental Product Line You Can Trust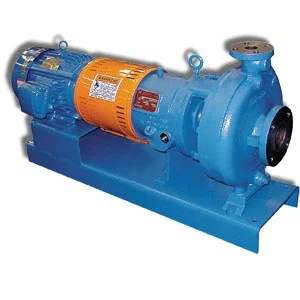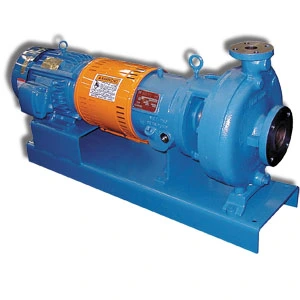 Dean Brothers Pumps are a CECO Environmental brand of products, which means they can be trusted to deliver high performance, reliability, and efficiency. There are many pumps in the Dean line of products, including:
ANSI Chemical Process Pumps
Vertical Inline Pumps
Air-Cooled, High-Temperature Pumps
Heavy-Duty, High-Temperature Pumps
and More!
Your Arroyo Process Equipment representative can help you find the Dean product that is best for you and your unique processing application, and we can also help equip you with any other products and parts you might need to complete your operation. We represent a broad range of the world's most recognized fluid-handling manufacturers, including TOYO, Viking Pump, Sharpe Mixers, Weg Motors, and so many others. Regardless of your equipment needs, we can help. View our complete product offering or download our line card now for more information.
Arroyo Process Equipment is a full-service process equipment supplier. We don't just sell equipment at Arroyo. Rather, we sell complete processing solutions for companies in nearly any industry. We can supply our customers with their equipment, but we also provide parts, service, repairs, and more. Our engineers can even help you design a custom pump system that has been designed with your unique requirements top of mind.
We are proud to serve those in Florida, so contact us today if you are interested in learning more about Dean Pump products or if you have any other process equipment needs.