Drainage Pumps For Water, Sewage, Chemicals & More For Agricultural Drainage Systems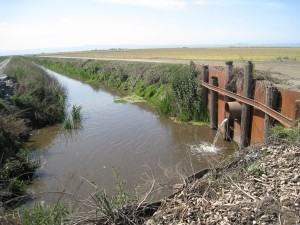 When you are looking for industrial pumps in any environment, Arroyo Process Equipment is committed to providing you with the variety you need to get the job done. Our goal is to provide you with industrial drainage pumps that are easy to maintain so that you do not have to remove the main housing to access the sump.
By shopping for different drainage pumps, you can ensure that your operations are maintained properly. Whether you are dealing with water, sewage, or chemicals, our products are efficient and affordable when it comes to agricultural drainage.
Drainage Pumps From Arroyo Process Equipment
Features found within our pumps include:
Easy to maintain
Multiple capacity options
Adjustable flow
High lubrication levels to increase life
There's no reason why you can't have the drainage pumps that you need. Whether you need a capacity of 1000 gallons per minute or something even higher, we have versatile pumps that provide less restriction to pump more gallons out per horsepower — providing you with a premium product.
Contact us today to discuss drainage pumps in detail. We strive to provide you with a wide selection of pumps for many industries throughout the United States as well as Central and South America. We look forward to answering your questions and showing you why so many industries rely on Arroyo Process Equipment time and time again.