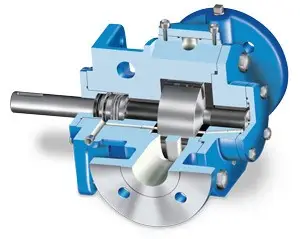 Engine Driven Pumps in Florida, Puerto Rico, the Dominican Republic & the Caribbean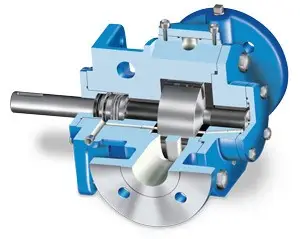 The Florida citrus, agriculture and phosphate industries are a critical part of the Sunshine State's economy. Arroyo Process Equipment is proud to serve these industries from our Florida-based facilities. We are able to minimize downtime and keep operations moving along with engine driven pumps, electric pumps, pit pumps, centrifugal pumps and a variety of other pump, mixer and process equipment products.
Engine Driven Pumps From Arroyo Process Equipment
We are a Hispanic owned and operated company with a location in the Dominican Republic. We have built and expanded our company by offering superior products and world class customer service. We are proud to offer respected brand names like:
Warren Rupp
Viking
Periflow
Sharpe
LodaPro
Falk
In our nearly 50 years in business, we have come to fully understand what makes process systems work at optimum performance levels. Our engineers can help suggest the appropriate equipment for your particular application and will even help assemble a complete solution package. We will even take it a step further and provide a turnkey solution that includes installation. At Arroyo, the choice is yours!
If you are in the oil, chemical mixing, agricultural, phosphate or mining industry and are in search of engine driven pumps or pit pumps in Florida, Puerto Rico, the Dominican Republic and the Caribbean to suit your specific needs, we can assist you.
Contact Arroyo Process Equipment and talk with one of our knowledgeable customer service representatives. If you know exactly what engine driven pumps or pit pumps you are in the market for, we can help. If you need assistance in selecting appropriate equipment, we will discuss your needs and offer suggestions to best suit your project. See why more and more municipalities, companies, manufactures and mining companies are choosing Arroyo Process Equipment.