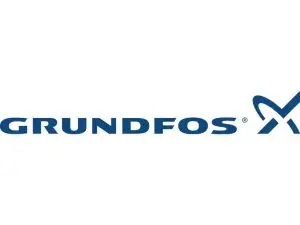 Grundfos Booster Pump in Florida, Puerto Rico, Bahamas, Cayman Islands & Other Regions
At Arroyo Process Equipment, you can find a top-quality Grundfos booster pump to complete your process system. We distribute products from all of the leading fluid-handling suppliers, and we look forward to serving you!
Grundfos Booster Pump Products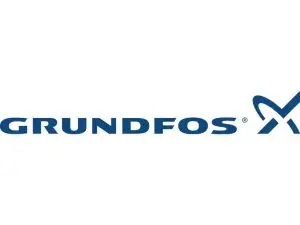 Arroyo Process Equipment stocks an assortment of Grundfos booster pumps, so customers can choose from a variety of configurations and materials. Grundfos pumps meet changing capacity requirements and offer processors optimal, money-saving efficiency. An all-in-one packaged system, these fully-integrated pumps are manufactured to precisely handle even the toughest of jobs. If you are looking for a booster pump, a Grundfos pump is an excellent choice.
Our Other Exceptional Brands
Since 1968, the Arroyo name has been synonymous with excellence, and our family-owned and operated company has served the processing industry for over 50 years. Our top priority is to provide exceptional service while being a full-service supplier for our customers. We represent some of the world's leading brands, and we are proudly recognized as one of the best TOYO, Viking Pump, and Dean Pump distributors. We can provide your facility with mixers, pumps, motors, parts, service, and much more. View our complete product offering or download our line card now to see all of the brands that we represent.
At Arroyo Process Equipment, we take immense pride in offering top-rated products and services to keep our customers' facilities operating at their utmost efficiency. Our team is comprised of product-knowledge experts who can evaluate your application needs and help you select the ideal product for you and your business.
If you are a process professional from Florida, Puerto Rico, Bahamas, Cayman Islands, or other Western regions and need a Grundfos booster pump or have any other process equipment needs, contact us today. We are one of the world's leading Viking Pump, Weg Motors, and Warren Rupp distributors, and we look forward to serving you!