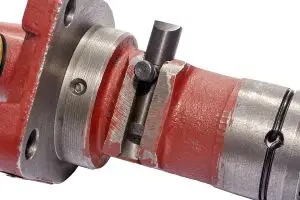 Industrial Pump Parts for Those in Florida, Puerto Rico, the Dominican Republic & the Caribbean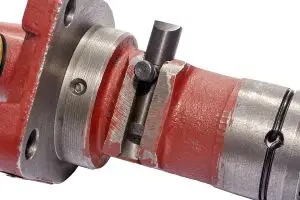 It is always a good idea to have industrial pump parts on hand in case one of your pumps in Jamaica, Trinidad, Tobago or Cuba goes down during a project. Arroyo Process Equipment, the recognized leading supplier of process equipment, has an enormous inventory of pump parts for brands such as Warren Rupp, Prosser, Nord, Leeson and more. Our Phantom Pump industrial pump parts are a great choice to keep on hand because they are compatible and interchangeable with many leading brands. For those occasions when you don't have a spare part, you can count on Arroyo Process Equipment to get parts shipped to your location overnight or sooner.
Industrial Pump Parts From Arroyo Process Equipment
Industrial pumps of every type and size are available in the Arroyo Process Equipment centrifugal and positive displacement pump lines. Our positive displacement pump line products include:
Internal and external rotary gear pumps
Sanitary lube pumps
Air operated diaphragm pumps
High pressure piston pumps
Mechanical metering pumps
Regenerative turbine pumps
The processing equipment needs of the asphalt, citrus, petroleum, sugar, other processing industries are being met every day by the experts at Arroyo Process Equipment. In addition to parts and pumps, we carry full lines of other equipment such as mixers, gear boxes, motors, drives, and accessories.
Many clients rely on our in-house team of mechanical and chemical engineers for a variety of services including assistance in selecting the correct positive displacement pumps for their particular application. Our engineers are also called upon to create custom packages that include multiple processing equipment products such as pumps, controls, mixers and other system components. Our logistics team can have these systems skid mounted and transported to your project location.
Contact an Arroyo Process Equipment expert today to order industrial pump parts for your processing locations in Florida, Puerto Rico, the Dominican Republic and the Caribbean.