Mixers and Agitators for Industrial Processing Operations in the U.S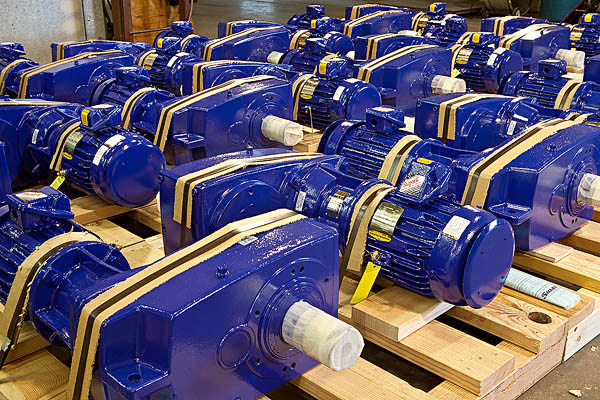 If you need industrial mixers and agitators for your processing operation in the United States, South America, or Central America, then turn to the experts at Arroyo Process Equipment. We've been a reliable distributor of high-quality industrial process equipment since 1968, and we offer mixing equipment for a wide variety of applications across several industries, including citrus, chemical, wastewater treatment, and petroleum.
Mixers and Agitators From Arroyo Process Equipment
Our comprehensive selection of mixing equipment includes products from many industry-leading manufacturers, including Sharpe, LodaPro, and Falk, so you can trust that the equipment you purchase from Arroyo will be durable and reliable. We offer several mixers and agitators, including:
Side entry mixers
Bottom entry mixers
Portable mixers
And more
In addition to selling mixers, Arroyo offers maintenance and repairs on mixing equipment for operations in Orlando, Miami, Tampa, Jacksonville, Tallahassee, and many other Florida cities. Our trained and experienced technicians can provide service on equipment from a wide range of manufacturers, including Lightnin and MixMore, and are available 24 hours a day, seven days a week. We understand downtime in industrial operations can be extremely costly, so you can count on Arroyo technicians to work tirelessly to get your equipment up and running again as soon as possible.
Contact us today to receive more information about our available mixers and agitators, and about our repair services for customers with operations in Florida. Also inquire about our extensive selection of positive displacement pumps, centrifugal pumps, pump strainers, gear boxes, and other industrial process equipment for operations in the US, Central America, South America, and beyond.