Process Mixers in Florida & the Dominican Republic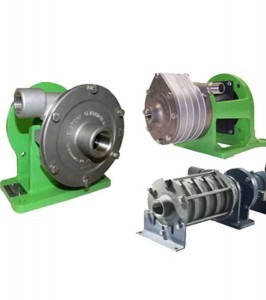 Industrial process mixers are used in a variety of applications when large volume blending and mixing may be needed. This can include wastewater treatment plants, chemical plants, pharmaceutical suppliers, and agricultural applications. Process mixers are far from a "one-size fits all" proposition. This is where Arroyo Process Equipment can help.
Process Mixers From Arroyo Process Equipment
Since 1968, Arroyo has been providing a wide variety of process equipment including process mixers, pumps, design and package services, and even complete turnkey installation services. From a slurry pump repair to chemical and mechanical engineering services, we work with governments, citrus companies, chemical companies and private industry. It is our goal to provide process equipment and services to fit the particular needs of our clients.
We not only provide process mixers but a variety of process equipment including:
Pumps
Strainers
Gear Boxes
Motors and drives
We carry brand name products like Viking Pumps, Warren Rupp, Periflow, Sharpe and more. We provide slurry pump repair services, centrifugal pump repair services, and repairs on all of the process equipment we offer. We also offer a range of parts if you prefer do perform your own repairs on-site.
We are pleased to offer a team of professionals including in-house mechanical and chemical engineers. This team can take your specifications and will design one or more process equipment packages to meet your application and usage requirements. We precisely match the pumps, motors, gear boxes, and other components in creating a package perfect for your operation. If you desire truly turnkey services, ask about our installation services.
You don't have to search all over for the variety of process mixers or other process equipment you may need. You don't have to struggle locating submersible pump repair. They are all available from Arroyo Process Equipment. Contact us today to learn more.