Sanitary Mixers in Florida, Puerto Rico, the Dominican Republic & the Caribbean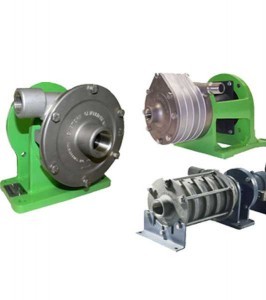 Sanitary mixers are used by a variety of industries that require sanitary agitation including pharmaceuticals, food and beverage, agricultural and other industries that require aseptic mixing applications. You can count on Arroyo Process Equipment for a wide selection of mixers from the world's most respected manufacturers like Sharpe and Falk, and mixers are just a part of the complete line of process equipment we offer at Arroyo Process Equipment.
Companies in a wide-variety of industries have also come to trust Arroyo Process Equipment for our selection of heavy duty pumps, gearboxes, strainers and motors and drives. They not only rely on us for equipment, parts and service, but for complete package systems put together by our experienced team of engineers. Many customers appreciate our complete turnkey systems which include professional installation services.
Sanitary Mixers From Arroyo Process Equipment
Arroyo Process Equipment serves a variety of business sectors that include:
Agriculture
Phosphate
Mining
Petroleum
Wastewater treatment
Selling commercial pumps and process equipment worldwide from locations in Florida and the Dominican Republic, we serve customers in South America, Central America and North America and strive each day to meet and exceed expectations with world-class services and products. We are a Hispanic-, woman-owned company that has been in the process equipment business since 1968.
If you use sanitary mixers in your industry and are based in Florida, Puerto Rico, the Caribbean, the Dominican Republic or beyond, rely on the company more and more businesses are turning to as their first choice for process equipment, repair and parts. Contact Arroyo Process Equipment today, and let's discuss your needs of your current or future system. If you are building a new system, we can help make sure you get the engineering assistance needed to have a system that will operate at peak efficiency.