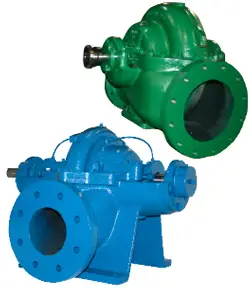 Sanitary Pumps in Florida, Puerto Rico, the Dominican Republic & the Caribbean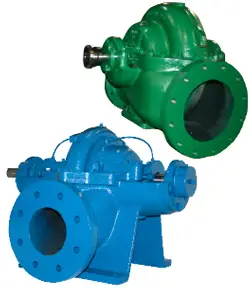 Arroyo Process Equipment is pleased to serve the process equipment needs of a variety of businesses. Among those are the agricultural, sugar, citrus and pharmaceutical industries who rely on us for a great selection sanitary pumps and heavy duty mixers. These industries have some very specific process equipment needs and we are proud to be able to fulfill them all.
Since 1968, Arroyo Process Equipment has represented some of the most respected names in process equipment manufacturing. We feature brand name equipment from:
Warren Rupp
Viking
Sharpe
Lighnin
Falk
Sanitary Pumps From Arroyo Process Equipment
Our clients count on us for quality equipment and exceptional engineering services, and they know that, if they need advice on heavy duty mixers, sanitary pumps, strainers, gear boxes and more, we are here to help. Our world-class customer service team provide complete turnkey process equipment solutions, including professional installation.
At Arroyo Process Equipment, we understand the high costs of downtime. That is why we carry a large inventory of most requested parts and accessories to get you up and running quickly. We have locations in Clearwater, Jacksonville, Bartow and the Dominican Republic. This places us in a good position to serve the immediate needs of many of our clients both locally and internationally, and we service commercial pumps in each metropolitan area of the Sunshine State.
If you are looking for a process equipment and part supplier you can count on to provide you with sanitary pumps in Florida, Puerto Rico, the Dominican Republic, the Caribbean and more, contact Arroyo Process Equipment to learn why so many come to us for the sanitary pumps and mixers that best fit their specific application.