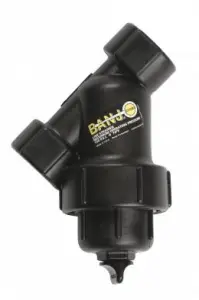 Ammonia Liquid Pump for Florida, Georgia, North Carolina, South Carolina, Cuba & Other Regions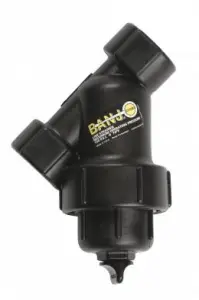 For an ammonia liquid pump or any other industrial pumps and equipment that you might need for your operations, turn to the experts at Arroyo Process Equipment. We have been serving pump and other industrial equipment needs for those in the USA, Caribbean, and beyond since 1968, and our family-owned and operated company is an industry-leading supplier that is perfectly equipped to meet nearly all of your process equipment needs.
Why Choose Arroyo Process Equipment for Your Ammonia Liquid Pump?

Arroyo Process Equipment has vast experience and serves businesses and organizations across a multitude of industries. We understand the mechanics of processing liquids and solid-laden materials, and our experts can help you find the processing equipment you need for safer, more efficient operations.
From horizontal self-priming pumps to deep well pumps and everything in between, Arroyo Process Equipment has the equipment you need at competitive prices. We combine superior customer service, exceptional support, and top-quality products to be a single resource for all of our customers' processing needs.
We represent some of the world's most respected and trusted manufacturers, including Viking Pump, Phantom Pumps , TOYO, and many others. View our products or download our line card now to see all of the leading brands that we represent.
At Arroyo Process Equipment, you can find engineering experts who can provide you with custom-designed pump package systems that come complete with all of the horizontal self-priming pumps or other industrial equipment and components needed for your particular processing application.
We can also help you find parts for privately-owned ammonia liquid pump equipment, mixers, motors, drives, and much more.
Arroyo Process Equipment has grown to include four locations, and we currently ship products to Florida, Georgia, North Carolina, South Carolina, Cuba, and many other regions. If you are looking for an ammonia liquid pump, ANSI pumps, mixing equipment, motors, parts, or any other processing equipment, contact our experts today for more information, to request quotes, or to place an order. We look forward to serving you!