Ammonia Pump in Georgia, North Carolina, South Carolina, Jamaica, Trinidad & Other Areas
Pumps that process corrosive or hazardous materials must be designed and manufactured differently than those pumping safer liquids. An ammonia pump is specially designed to handle the harsh chemicals present in ammonia and other caustic liquids, and you can find an ammonia liquid pump or nearly any other piece of processing equipment you could need at Arroyo Process Equipment.
For more than 50 years, we have served the processing community by delivering top-quality products, exceptional customer service, and superior post-purchase support. Our team is comprised of product and engineering experts, and we provide the level of service that only a family-owned and operated company will provide.
An Ammonia Pump for Harsh Liquids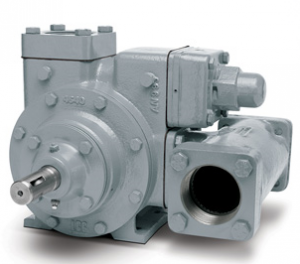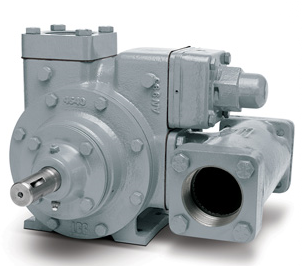 Corken's positive displacement sliding vane pump is an excellent option for those who need to process ammonia, butane, propane, and other gaseous chemicals. It features self-adjusting sliding vanes that not only improve operational efficiency but also help to extend the life of the pump to keep costs down.
Arroyo Process Equipment is a Corken supplier who can help you find the Corken ammonia liquid pump you need for your particular application. We can also provide you with an ammonia pump from several other prominent manufacturers. We represent only the best at Arroyo Process Equipment, and we will only sell top-performing products that deliver.
A few of the other brands that we represent include:
Viking Pump
Gardner Denver
TOYO
Sharpe Mixers
and Many More!
View all of our brands by downloading our line card or visit our product page today for a complete product listing.
We are experts that you can trust to deliver top-quality, innovative products, and we always stay up-to-date on new product releases and advancements. If you are looking for an ammonia pump or have any other process equipment needs, contact us today for service in Georgia, North Carolina, South Carolina, Jamaica, Trinidad, and other Western regions.