Booster Pump in Florida, Georgia, Bahamas, Jamaica, Cuba & Other Worldwide Locations
Arroyo Process Equipment supplies processing facilities throughout the world with the equipment they need for safe, efficient operations. We can help you find the ideal booster pump for your unique application, or our experts can work closely with you to design a complete process system.
Booster Pump Products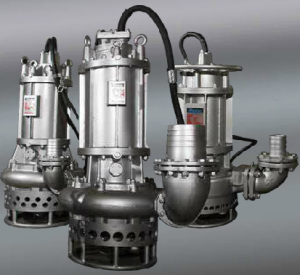 At Arroyo Process Equipment, you can find Grundfos booster pumps, which are available in a broad assortment of materials and configurations. These pumps meet changing capacity needs and offer optimal efficiency. The fully-integrated, all-in-one packaged systems are designed to handle the most complex processing jobs with precision and ease. Our team can inform you about the benefits of Grundfos booster pumps and help you find the right booster pump for you and your needs.
Arroyo Process Equipment offers products of many types from many different brands, so for booster pumps, an ammonia pump, or any other processing equipment, you can count on us to have options.
View our complete product line now or download our line card for quick reference on the go!
The Arroyo Story
The Arroyo name is recognized as one of the worlds' most respected pump and mixer manufacturers, and our family-owned and operated company has served the processing industry since 1968. Hispanic and woman-owned, we have four locations throughout Florida and beyond.
At Arroyo Process Equipment, we focus on being a full-service supplier for our customers. We offer top-quality products and services to help them keep their processes operating smoothly. Our experts can assist with product selection, design and supply complete packaged systems, fulfill parts requests, and provide repairs and maintenance on an ammonia pump, booster pumps, or other currently-owned processing equipment.
If you are located in Florida, Georgia, Bahamas, Jamaica, Cuba, or many other worldwide locations and are looking for a top-quality booster pump at a great price, contact our team today for more information. We look forward to serving you!