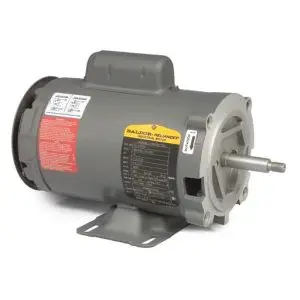 Electric Motors for Florida, Georgia, Cuba, Haiti, Jamaica & Surrounding Territories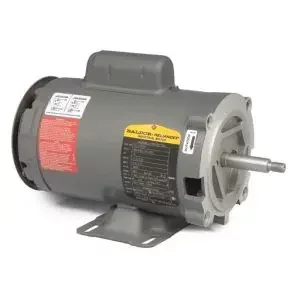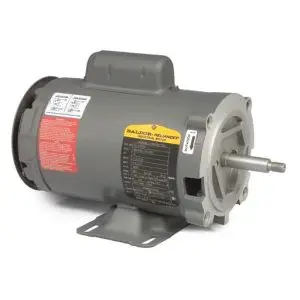 Arroyo Process Equipment is the fluid handling supplier where processors know they can find everything they need, from WEG and Baldor electric motors and drives to Watson-Marlow pumps, Chemineer mixers, Eaton strainers and more. We're a family owned and operated business founded back in 1968 that's a leader in the industry today and proudly recognized for our fluid processing expertise and unmatched engineering support.
Electric Motors in Haiti From Arroyo Process Equipment
At Arroyo Process Equipment, we are proud to partner with the industry's most respected equipment manufacturers. Organizations in need of high-quality, gas-powered and/or electric motors for processing operations always find exactly what they need in our Specialty Products Line. Electric motors from the biggest names in the industry and are available in the line include the following and more:
Baldor Electric Company severe duty, explosion proof, HVAC and farm duty pump motors
Sew-Eurodrive DR Series AC motors
WEG Electric Corporation closed coupled, fire pump and oil well pump motors
LEESON Electric general purpose, inverter duty, definite purpose and agricultural duty motors
North American Electric oil well, vertical hollow shaft, Stainless and NEMA Premium motors
Replacement parts and accessories for all of the electric motors we distribute are available in our Arroyo Process Equipment Parts Department. Our parts specialists are always happy to assist in-house service technicians with finding the parts that correspond to their motor models. We process and ship parts quickly to locations throughout the US and Caribbean.
Arroyo Process Equipment features Chemineer mixers in our Mixer Line along with mixing equipment from Sharpe Mixers, Hayward Gordon and other well-known manufacturers. Our Chemineer Line includes Prochem, Kenics, Greerco, and Chemineer products such as mixers, agitators, impellers, seals, accessories and replacement parts. Our mechanical and chemical engineers are available to help you match mixers, motors and other equipment in our lines to the specifications and requirements at your processing operations in Florida, Georgia, Cuba, Haiti, Jamaica and surrounding island territories. Contact one of our processing equipment specialists to request technical data, literature or quotes on specific electric motors and Chemineer mixers. We look forward to working with you!