Hydraulic Pump for Florida, Georgia, Puerto Rico, the Dominican Republic & the Caribbean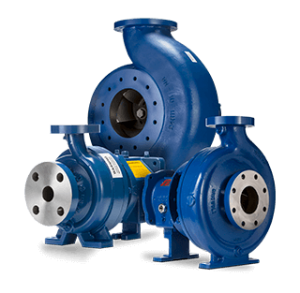 Arroyo Process Equipment is the company that fluid processors have relied on for over 45 years. Since 1968, we have partnered with the most respected pump, mixer, gear box and other industrial equipment manufacturers in the industry to offer clients in food and beverage, mining, petroleum agriculture and other processing industries the finest quality products and equipment. We are proud to be the first company professionals in the islands of Jamaica, Trinidad, Tobago, Cuba and others call when they need equipment and expertise, because they know we can cover all of their needs by providing a hydraulic pump, replacement parts for a sump pump repair and everything in between.
Hydraulic Pump From Arroyo Process Equipment
A hydraulic pump falls into the positive displacement pump category. Fluid is forced by mechanical pressure to produce hydraulic energy. Typical fluid processing operations that require a hydraulic pump include chemical processing, pharmaceuticals, petroleum and other operations that process high viscosity fluids. Arroyo Process Equipment carries hydraulic pumps that include the following types and more:
Viking Pumps internal and external gear pumps
Liquiflo Equipment Company gear pumps
Corken, Inc. vane pumps
Pulsafeeder mechanical metering pumps and external gear pumps
Watson Marlow Pumps peristaltic pumps
Arroyo Process Equipment has an in-house team of chemical and mechanical engineers to assist with pump selection. They can match processing application specifications to any pump in our line to yield the best overall results. Our engineers can also create a turnkey hydraulic package complete with pump, motor, gearbox and other components that may be needed to run your fluid processing operation.
The parts experts at Arroyo Process Equipment can help identify the replacement parts that your in-house service departments need for pump repairs and maintenance. Parts for a hydraulic or sump pump repair are shipped out quickly to locations in Florida, Georgia, Puerto Rico, the Dominican Republic and the Caribbean to keep processing downtime to a minimum. Contact a pump specialist today to learn more about our hydraulic pump line or other products and services.