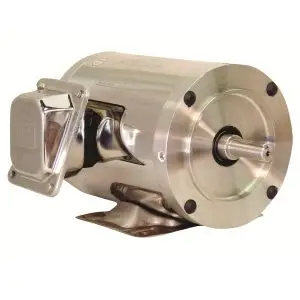 Motors in Florida, Georgia, Haiti, Jamaica, Puerto Rico & Beyond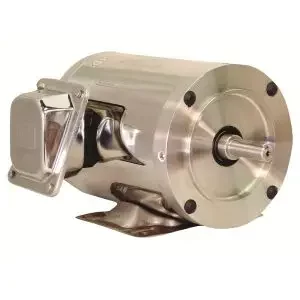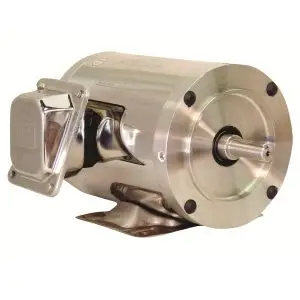 Fluid processors who trust and rely on Arroyo Process Equipment know that they can receive more than just pumps. From motors, y-strainers and mixers to gearboxes, surge dampeners, filtration equipment and more, we are the leading supplier in the fluid processing industry for all of the high-quality equipment that is required for processing operations. Professionals can rely on our family owned and operated company to inventory thousands of items from the biggest names in the industry such as Sharpe Mixers, Hansen Transmissions, Nord, Weg, Sew-Eurodrive, Baldor, and Eaton Hayward Filtration.
Motors in Georgia From Arroyo Process Equipment
Arroyo Process Equipment is proud to offer parts from Baldor Electric Company and Weg. As some of the most renowned manufacturers of electric parts in the industry, professionals can trust they are receiving the best parts for their operations. Both are now known for creating new innovations and technology for the industry year after year, and the Baldor and Weg pump equipment available at Arroyo Process Equipment includes the following and more:
Close Coupled Pump Motors
Oil Well Pumping Motors
In-Line Extra Thrust Motors
Jet Pump Motors
Fire Pump Motors
Submersible and Immersible Motors
Along with the motor you need for your operations, Arroyo Process Equipment has y-strainers available for those who process pure liquid, gas, steam or solid-laden liquids. Y-strainers typically contain a perforated or wire mesh that captures the solids and allows the processed liquid to continue flowing without hesitation. Y-strainers can be used to protect a motor, pump, meter, control valve, regulator or other processing equipment.
The chemical and mechanical engineers at Arroyo Process Equipment can help fluid processing professionals in Florida, Georgia, Haiti, Jamaica, Puerto Rico and beyond choose replacement motors, dampeners, gearboxes and other specialty processing equipment by matching their processing operation requirements and specifications to parts in our inventory at our Florida locations. Contact us today to learn more about the engineering support provided at Arroyo Process Equipment or for more information on our pumps and other processing equipment.