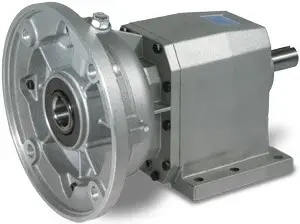 Pump Repair Florida, Georgia & Beyond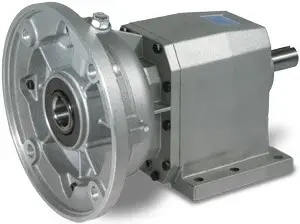 Arroyo Process Equipment is one of the leading suppliers of fluid processing equipment. We are a family owned and operated business that's provided exceptional industrial pump, mixing equipment, gearboxes, motors and other specialty equipment to fluid processors since 1968. Industry professionals throughout Florida trust and rely on us for our exceptional pump repair and maintenance services that ensure equipment is always running smoothly and efficiently.
Our experienced and factory trained equipment and pump repair technicians provide unparalleled services on the following types of equipment and more:
Eaton pumps and filtration equipment
Circumferential piston pumps and other processing equipment manufactured by Wright Flow Technologies
Sandpiper air operated diaphragm pumps
Hayward Gordon mixing equipment, impellers and pumps
Weg Electric Corporation motors, drives, controls and more
Banjo strainers, electric valves, pumps and other equipment components
Pump Repair Florida Businesses Can Trust to Be Fast – and Complete
Eaton pumps manufactures external gear pump equipment that is used in construction, agricultural, mining and other industrial applications, while Eaton filtration systems are often used in food and beverage processing, pharmaceutical production, oil, gas and chemical facilities and other industrial processes.
Processing operations in Florida count on Arroyo Process Equipment when a breakdown occurs on their Eaton or other brand name processing equipment. Our technicians are available to handle emergency repairs on Eaton pumps and all other equipment in our product lines 24/7 in Florida, and our service team can provide the regularly scheduled maintenance services that equipment manufacturers recommend to extend equipment service life and reduce the need for pump repair service.
Arroyo Process Equipment also supplies manufacturer replacement parts for repair and maintenance of pumps and processing equipment. Our parts department has an incredible in-stock inventory of parts and processing equipment including pumps, mixers, gearboxes and more that can be shipped out quickly. Contact us now to schedule a pump repair or maintenance service at a job site or facility in Florida or order your pumps and replacement parts today.