Screw Centrifugal Pumps in Cayman Islands, Tobago, Turks and Caicos, Virgin Islands & Elsewhere in the Caribbean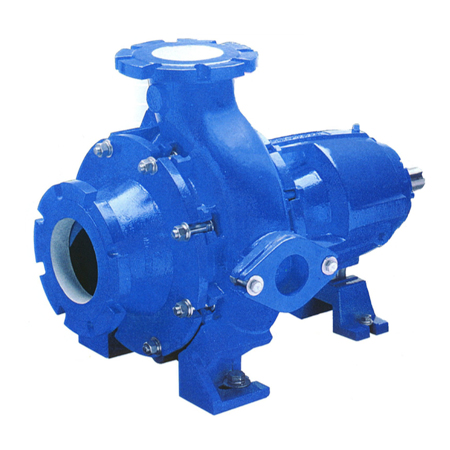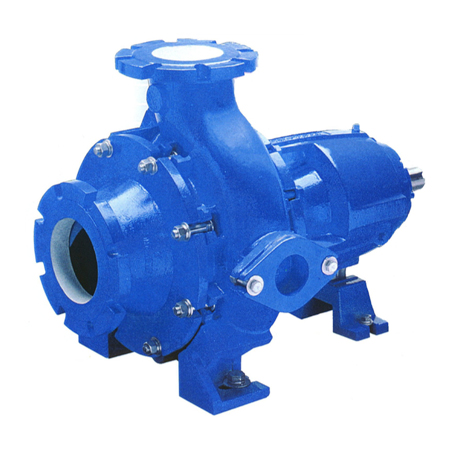 When it comes to moving large quantities of heavy material, no tool gets the job done better than screw centrifugal pumps. These pumps contain a rigid screw mechanism that forces heavy material through the pump as it turns. The turning mechanism maximizes torque and ensures continuous, constant flow throughout the system. Simplicity is another critical element of these pumps, which have a relatively simple mechanical design that reduces the chances of breakdowns during operations.
The many advantages of screw centrifugal pumps include:
Continuous flow rate
Simple design
Transports heavy material
Easy maintenance and repair
With the screw mechanism driving the flow rate and centrifugal force ensuring steady rotation, this pump type proves to be one of the best at moving material of nearly any kind of viscosity.
Turnkey Solutions to Pumping Problems
Arroyo Process Equipment has an experienced and highly-trained team of mechanical and chemical engineers who can assess your production needs and provide custom, turnkey solutions to industrial processing facilities. We also perform sump pump repair and other critical services around the clock to keep your downtime as limited as possible. Our team of experts is available every day of the year to provide fast maintenance and repairs to keep your production line going. Whether you need work done on centrifugal screw pumps or other sump pump repair services, our team has 50 years' experience in the industry, so you can count on us.
Arroyo Offers Fast, Experienced Help
Arroyo Process Equipment is headquartered in Bartow, FL, and has additional locations in Miami and Jacksonville. Our team of mechanical and chemical engineers provide expert consultations and can provide custom, turnkey solutions with a variety of screw centrifugal pumps for virtually any pump processing dilemma in the Cayman Islands, Tobago, Turks and Caicos, Virgin Islands, and elsewhere in the Caribbean. Please feel free to contact us to schedule a free consultation from one of our friendly experts for custom design and installation of centrifugal screw pumps or other pump types that will get the job done.