Sump Pump Repair for Facilities in Florida, Georgia, North Carolina & Beyond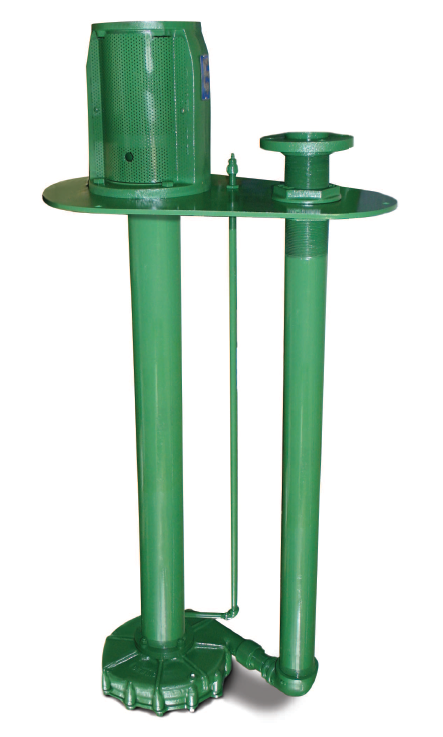 Many industrial processes require constant movement of light-viscosity liquids and heavy-viscosity materials to keep production going and maintain profitability. Moving material at job sites and industrial facilities requires regular maintenance and sump pump repair to ensure work continues as planned. When pumps break down, work comes to a halt, and costs rise fast. Arroyo Process Equipment provides exceptional sump pump repair and other services to keep production going at industrial-level job sites like yours. Our team of highly-experienced mechanical and chemical engineers is on hand for expert consultation and to provide efficient maintenance and repair services, as needed. No matter the type of pump or other equipment that needs to be repaired, the right parts and experienced service professionals will get it done.
Custom Solutions for Industrial Capacities
Arroyo Process Equipment has a team of experienced professionals available to provide custom, turn-key solutions for your pumping needs, including around-the-clock repair of damaged and inoperable sump pumps. Screw centrifugal pumps and other pump types are available to get the job done when sump pump repairs are needed. Whether moving light or heavy materials or liquids, screw centrifugal pumps and many other pump types can be used to ensure continuous flow and maximum output. However, they require regular maintenance and occasional repair to prevent breakdowns and unexpected production shutdowns. Our experts can ensure the best service and provide cross-referencing for parts to keep maintenance and repair costs low while getting the job done right.
Enjoy a Free Consultation
Arroyo Process Equipment is headquartered in Bartow, FL, and has more than 50 years' experience providing sump pump repair and other services. Our team of friendly and experienced experts is available around the clock – 365 days of the year – to ensure work gets done when you need it done. Cross-referencing and parts selection assistance helps to keep maintenance and repair costs affordable. We are a woman- and Hispanic-owned business that prides itself in putting our clients' needs first. Contact us for fast repairs at your facilities in Florida, Georgia, North Carolina, South Carolina, Turks and Caicos, and beyond.