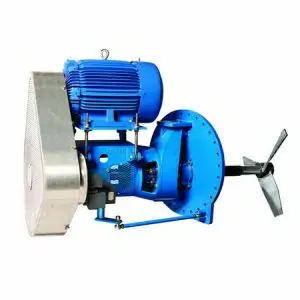 Side Entry Mixers for Florida, Georgia, Puerto Rico, the Dominican Republic & the Caribbean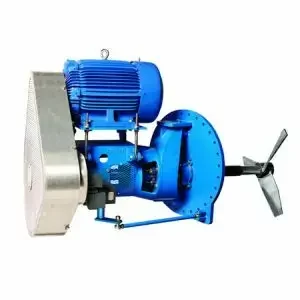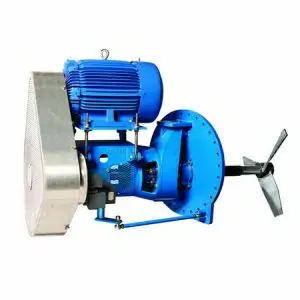 Arroyo Process Equipment is the premiere source for all of your industrial processing equipment needs. We are a family owned and operated business that represents and distributes equipment from the highest rated manufacturers in the industry. Hayward Gordon, Sharpe Mixers and Scott Turbon side entry mixers, bottom entry mixers, laboratory mixers, portable mixers and more fill our Mixing Equipment line. Our line of specialty products includes motors, drives, filtration equipment, gearboxes and more from Leeson Electric Motors, RainsFlo, Eaton Hayward Filtration, Sumitomo and other well-respected manufacturers, and, our pump lines feature nearly every type of centrifugal and positive displacement pump from the manufacturers that processors know and trust such as Viking Pump, Toyo Pumps, Watson Marlow, Phantom Pumps, Cat Pumps, Corken and Liquiflo.
Side Entry Mixers From Arroyo Process Equipment
Our side entry mixers are in use at thousands of petroleum, oil, gas, asphalt, and pulp and paper processing operations around the world. Sharpe Mixers and Hayward Gordon side entry mixers are ideal for high volume storage tanks. The side entry models that are available at Arroyo Process Equipment include the following and more:
Sharpe Mixers V Series side entering mixers with HYFLO 218 impellers and oversized drive shafts
E Series corrosion resistant mixers from Sharpe Mixers perfect for low headroom applications
Top and side entry designed N-Series vertical mixers and right angle B Series Sharpe Mixers
Hayward Gordon PSE Series side entering mixers with impellers featuring swivel angles
Arroyo Process Equipment also has an impressive selection of laboratory mixers. Our Sharpe Mixers PB Series mixers and Scott Turbon laboratory mixers are specifically designed to meet the strict regulations and standards required in food and beverage, pharmaceutical, biotech and other consumer product manufacturing and processing applications.
Service technicians at fluid processing facilities in Florida, Georgia, Puerto Rico, the Dominican Republic and elsewhere throughout the Caribbean islands always call Arroyo Process Equipment when they need new impellers, blenders or other replacement parts for side entry models and/or other types of mixing equipment. Genuine replacement parts for all mixers, pumps, motors and other processing equipment in our lines are available from our Arroyo Process Equipment Parts Department. Contact us today to request quotes for mixers and/or parts.