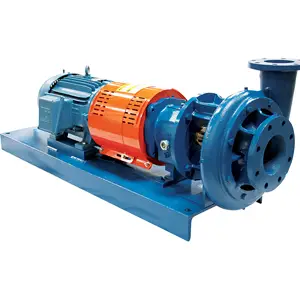 Split Case Pumps in the US, Puerto Rico, the Dominican Republic & the Caribbean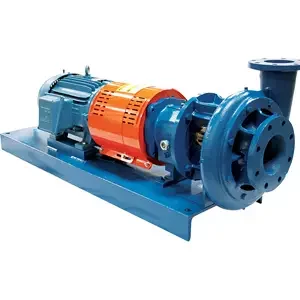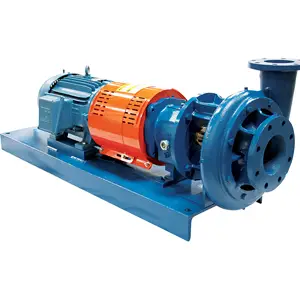 When you are in search of pumps and process equipment, there is only one name to keep in mind. That name is Arroyo Process Equipment. Looking for split case pumps for a fire service or cooling towers? We can help. Are you perhaps in search of high viscosity pumps for the sugar industry? Arroyo Process Equipment is the experienced choice.
Since 1968, Arroyo has represented some of the most respected manufacturers in the industry. Whether you purchase split case pumps, high viscosity pumps, mixing equipment, strainers, or are in need of service and repairs, you can count on the world class products and service of Arroyo Process Equipment.
Split Case Pumps From Arroyo Process Equipment
Both undersized and over sized process equipment can cause problems. That's why our commercial pump products are engineered to your exact specifications. We have a variety of processing equipment to meet the demands of many different industries. We serve:
Phosphate and mining
Citrus and agriculture
Petroleum
Wastewater treatment…and many others!
At Arroyo, we carry split case pumps and parts, or we can engineer and install a complete turnkey solution for your project. We also offer equipment only packages for your own installation. We will customize a solution for you, your project and your budget.
Our high viscosity pumps are at work across the United States, Central America and South America. Our Florida-based company makes us easily accessible to the Florida citrus, phosphate and agricultural industries. We are pleased to serve small and large manufacturers, municipalities and the construction sector.
If you are looking for split case pumps in Florida, Puerto Rico, the Dominican Republic and the Caribbean for your project, contact us and let's talk about your needs. If you are unsure of exactly the best path to take, we will be more than happy to offer suggestions. You can count on our expertise, experience and knowledge to help you move and process liquids efficiently. We look forward to assisting you with your next project.