Asphalt Pumps in Florida, Georgia, Puerto Rico, the Dominican Republic & the Caribbean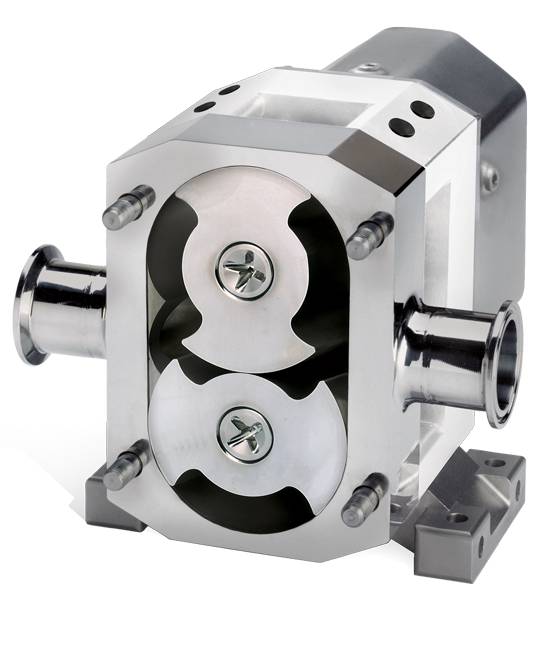 Tropical weather can wreak havoc on the roads in coastal communities and islands such as Jamaica, Trinidad, Tobago and Cuba. State and municipal public works departments and construction companies often need to shore up their inventory of asphalt pumps at the beginning of hurricane season in anticipation of expected road repairs.
Arroyo Process Equipment has asphalt PD pumps from pump manufacturers used in other asphalt processing applications in addition to road construction and repair such as the following and more:
Asphalt manufacturing plants
Roof shingle manufacturing
Sewer pipe lining
Roof construction and repair
Florida Asphalt Pumps From Arroyo Process Equipment
Viking Pump is one of the manufacturers of PD pumps that we represent and distribute at Arroyo Process Equipment. They have been supplying asphalt pumps to industrial users for over 100 years and have over 60 models of internal gear asphalt pumps to fit your specific application needs including packed jacketed, packed electric heat, jacketed mechanical seal, general purpose and heavy-duty pumps. Their heavy-duty models include a three-year warranty.
Other types of positive displacement pumps that are available at Arroyo Process Equipment include sanitary lobe and circumferential piston pumps from Wright Flow Technologies, hydraulic and mechanical metering pumps from Pulsafeeder, air operated diaphragm pumps from Warren Rupp, Inc. and others.
Our line of PD pumps is just one category of equipment that Arroyo Process Equipment provides to the fluid processing industry. We have a full line of centrifugal pumps from the top names in the industry such as Toyo Pumps, Crown, MTH Pumps and more. We also carry all of the mixing and specialty equipment you need in your processing operations in Florida, Georgia, Puerto Rico, the Dominican Republic, the Caribbean and beyond. In addition, we have a team of fluid processing experts that provides unparalleled service and support. Contact us today to learn more about our asphalt pumps and other pump products or request a quote.