Electric Motors for Those in Florida, Georgia, North Carolina, South Carolina, Tobago & the Southeast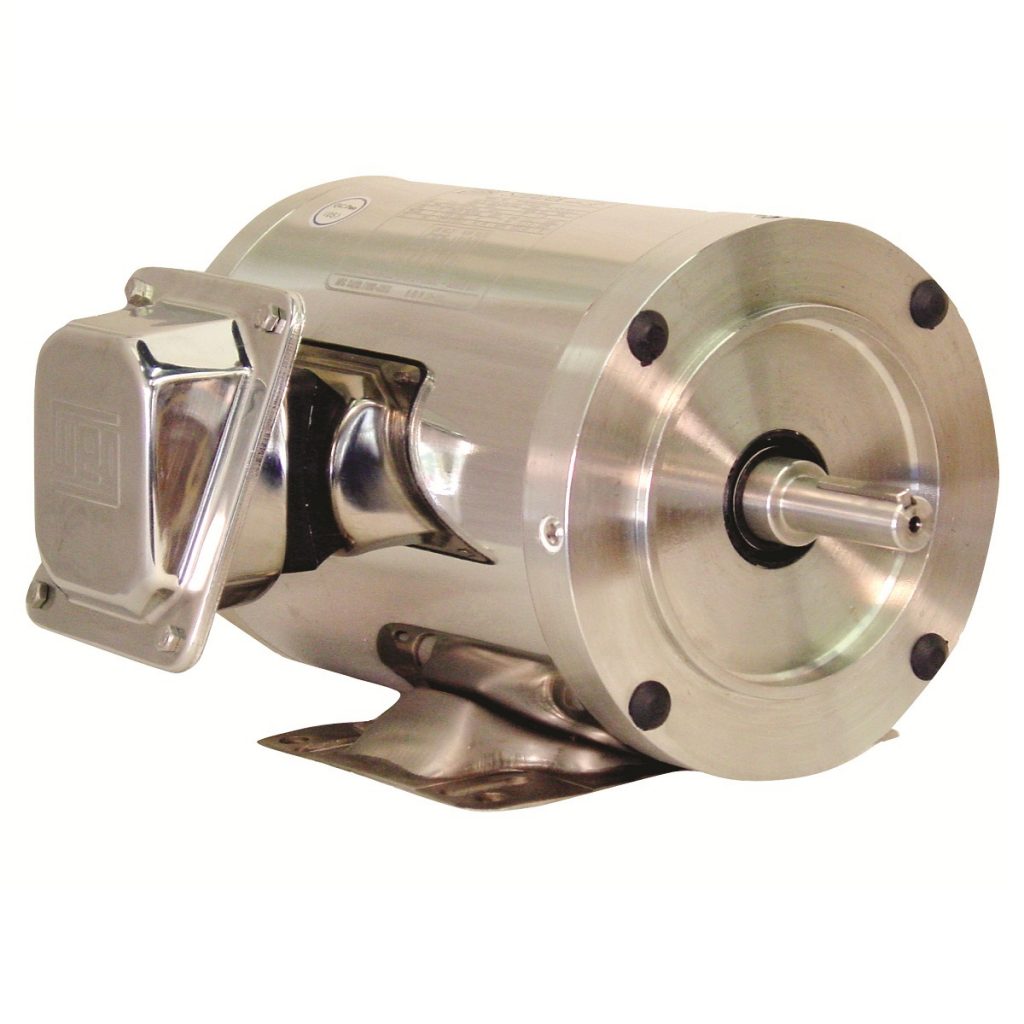 Electric motors offer many great solutions for industrial manufacturing and fluid-processing professionals, but the right motors need to be used for optimal performance. If they are too small or not protected properly, they can fail and cause production shutdowns. Fortunately, electric motors for industrial uses come in many types and varieties, and Arroyo Process Equipment in Bartow, FL, has a wide range of electric motors and other products to get the job done right.
Get Custom Solutions for Any Job
Arroyo Process Equipment has three locations in Bartow, Jacksonville and Miami, and has done extensive work in the Caribbean Islands and various states and nations located within the Gulf of Mexico. Our woman- and Hispanic-owned and operated business has a lot of experience working with people of varying cultures and needs that vary greatly. We have a team of expert mechanical and chemical engineers who consult with clients and determine the best solutions for particular manufacturing and industrial jobs.
Wide Product Range
One of the great things about working with Arroyo Process Equipment is the vast array of equipment and expertise available. As a firmly established leader that provides solutions for the fluid-processing industry in the Southeastern U.S. and beyond, Arroyo can design and install turnkey custom solutions for any jobsite. Arroyo Process Equipment's vast product line includes:
Electrical Motors
Centrifugal Pumps
Positive Displacement Pumps
Gearboxes
Pulsation Dampeners
The list above is just a brief sample of the array of products and services available. In addition, we also have a team of expert mechanical and chemical engineers, who can help determine the best equipment for your application and can design the best system for your project specifications.
Get Free, Expert Advice
Arroyo Process Equipment has more than 50 years of experience offering solutions for fluid-processing facilities in the Southeastern United States and beyond. Contact us for quotes on electric motors and other fluid processing equipment in Florida, Georgia, North Carolina, South Carolina, Tobago, and the Southeast.