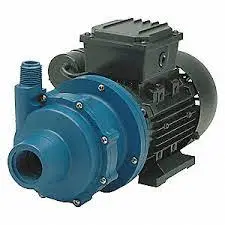 Fuel Pump for Georgia, Cayman Islands, Trinidad, Bahamas & Haiti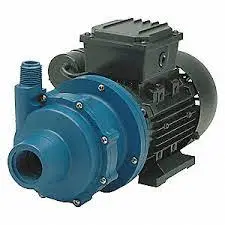 Arroyo Process Equipment has fuel pump equipment, parts and accessories to meet any type of processing operation requirements. We're a trusted family owned and operated business that's been supplying pumps and related processing equipment to organizations for 50 years. We represent the top manufacturers in the industry and provide unmatched engineering services and support.
At Arroyo Process Equipment, we have an incredible selection of highly efficient pumps that are designed for fuel pump applications such as fuel transfer, petroleum refining, fuel blending, additive metering, transporting and more. We have fuel pump models designed to handle ethanol, crude oils, petroleum, gasoline, diesel, liquefied gases, and other corrosive, abrasive and/or flammable liquids.
Georgia Fuel Pump From Arroyo Process Equipment
The fuel pumps in our Positive Displacement Pump Line include the following and more:
Sandpiper ABS Certified Drillers Series GODD and GS Series AODD pumps
Cat Pumps triplex reciprocating plunger pumps for biodiesel processing
Corken Coro-Vane sliding vane pumps
Viking Pump SG Series mag-drive spur gear pumps
Pulsafeeder Pulsa Series hydraulically actuated diaphragm metering pumps
The most efficient pumps used in the oil and gas industry usually have supplemental equipment and accessories to improve pump performance and productivity. Our Arroyo Process Equipment parts department has thousands of fuel pump related accessories, including surge dampeners, filter regulators, liquid level controls, inlet pressure stabilizers, flow control valves, liquid traps and more, as well as replacement parts for all of the pumps in our line.
Our engineering team of mechanical and chemical engineers at Arroyo Process Equipment often help processors determine which of the highly efficient pumps in our lines best match the requirements and specifications of operations in Georgia, Cayman Islands, Trinidad, Bahamas and Haiti. Our team also creates turnkey custom fuel pump package systems that come complete with pumps, motors, drives and more. Pump package systems are typically shipped skid mounted to facilities, which makes installation fast and easy. Contact us today for processing equipment quotes or to learn more about how we can help you make your operation more efficient with our exceptional products and services.