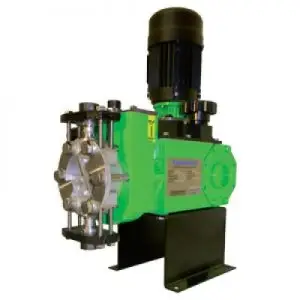 Industrial Pump for Those in Georgia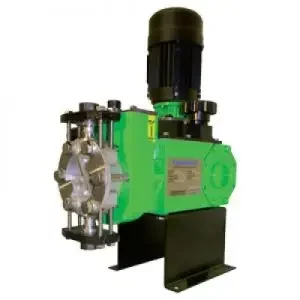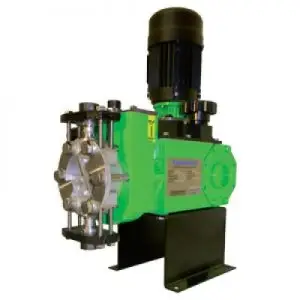 When you require a high-quality industrial pump, inline pump or other mechanical equipment for your facility and want to invest in equipment that provides superior performance, look no further than the industry's leading supplier – Arroyo Process Equipment. We have a variety of fluid processing equipment from world-class manufacturers, and we're equipped to provide solutions for a variety of applications including phosphate, oil, citrus, wastewater treatment, mining and more. Arroyo Process Equipment is a women and Hispanic owned business that has a dependable network of authorized distributors across the globe. We're certain we have the processing equipment you need to keep your facility operating smoothly.
Industrial Pump in Georgia From Arroyo Process Equipment
We offer mechanical pumps from world renowned manufacturers including Viking, Pulsafeeder, Warren Rupp, Crane, Toyo, and Verderflex. Examples of an industrial pump or inline pump you can purchase from Arroyo Process Equipment includes:
Positive Displacement Pumps – Air operated diaphragm, internal rotary gear, external rotary gear, love, vane, metering and many other options
Centrifugal Pumps – Split case, close coupled, self priming, ANSI process, end suction, regenerative turbine and others
Additional, we offer equipment such as the following at each of our locations:
Mixers
Gearboxes
Pump Strainers
Motors and Drives
and More!
Along with our impressive pump selection, we also offer invaluable turnkey solutions. Our team of mechanical and electrical engineers can take your operation specifications and build a complete turnkey system with an inline pump, industrial pump, gearboxes, strainers, filters, valves, drives, motors and other equipment. Better still, the system can be skid-mounted and shipped to your facility for easy installation.
Regardless of whether you require an industrial pump, versatile mixer or duplex strainer, contact Arroyo Process Equipment today. We offer exceptional equipment to organizations in Georgia and beyond. After 50 years in the industry, you can rest assured you are receiving the industry's best parts and after-sale support. We look forward to serving you!