Laboratory Mixers for Bahamas & Throughout the Caribbean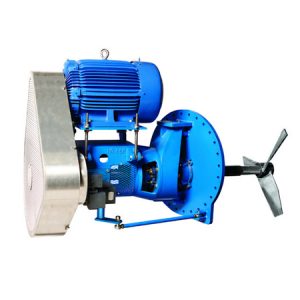 The product lines at Arroyo Process Equipment feature the high-quality pumps, laboratory mixers, filtration equipment, motors and other fluid processing system components often required by manufacturers and organizations in the food and beverage, pharmaceutical, cosmetic, personal care and biotech industries. Arroyo Process Equipment is a leading fluid handling equipment company that represents and distributes products produced by the world's most respected manufacturers.
Laboratory Mixers in the Bahamas From Arroyo Process Equipment
The Mixing Line at our family owned and operated business includes laboratory mixers, top, bottom and side entry mixers, in-line mixers, hydraulic ram mixers, portable mixers and more. Scott Turbon laboratory mixers in our Mixing Line are used daily by processing organizations for dispersion, dissolution, homogenization and other mixing applications, and these mixers offer the following benefits, features and more:
CIP design and available in three sizes
Variable speed controls
Interchangeable mixing heads
Batch sizes ranging from 250 mL to 7.5 gallons
Optional higher grade finish available
Made in the USA
Side entry mixers available at Arroyo Process Equipment include Sharpe Mixers V Series models and Hayward Gordon PSE side entering mixers. V series mixers are often used in petroleum, pulp, paper and asphalt processing applications and feature oversized shaft drives, tapered bearings and HYFLO 218 high-efficiency impellers. PSE mixers are perfect for oil and gas processes and are available with an optional swivel angle, which allows a 30 degree flow direction variation that is designed to help keep the tank flow clean. Arroyo Process Equipment specialists and engineers are always available to help processors select the mixers and other equipment in our lines that best match specific processing needs and are compatible with existing equipment.
One of the most valuable services our engineering team provides to organizations in the Bahamas, Haiti, Cuba, Cayman Islands, Virgin Islands and elsewhere throughout the Caribbean is our custom pump package system design. Our engineers create complete turnkey systems that include one or more pumps, motors and other system components such as a control boxes, laboratory mixers and/or strainers. Contact us today for more information on specific laboratory mixers in our line and/or to request quotes on mixers or custom pump package systems.