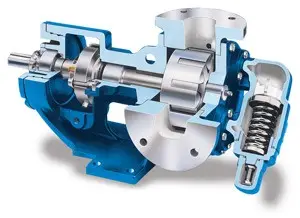 Rendering Pumps in Florida, Puerto Rico, the Dominican Republic & the Caribbean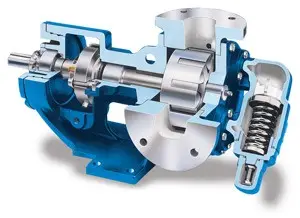 Rendering pumps need to move very heavy fluids consistently to provide exceptional service. These pumps are used in moving cement, grout, stucco and similar material. At Arroyo Process Equipment, we have the experience to help you select rendering pumps to best suit your specific application. We are a trusted supplier of electric and gas driven pumps for a variety of purposes.
Arroyo Process Equipment is becoming the process equipment supplier of more and more companies in the agriculture, construction, wastewater treatment, oil and mining industries. They are discovering we are a reliable resource when it comes to pumps, mixers, strainers, gear boxes, motors and drives. We carry a generous inventory of parts, and our service department is exceptional. We work to provide our customers with world-class customer service that keeps them coming back.
Rendering Pumps From Arroyo Process Equipment
We only offer equipment from some of the world's most respected manufacturers of process equipment. We are proud to offer brand names that include:
Viking
Periflow
WarrenRupp
Sharpe
LodaPro
We also offer a wide selection of gas driven pumps and electric pumps. Our package systems include everything you need to install your system, or you can choose a complete turnkey solution. Our turnkey solutions not only bring you the quality equipment you need, but includes our expert engineering and installation services.
Since 1968, Arroyo Process Equipment has been building upon our experience in rendering pumps, pit pumps, sump pumps, centrifugal pumps and many others. Our customers appreciate that we offer more options, better equipment and superior service to other suppliers. We think once you experience our service, you'll be back the next time you need parts, pumps or service.
If you are in search of rendering pumps or would like a quote on your next project or equipment needs and live in Florida, Puerto Rico, the Dominican Republic or the Caribbean, contact us. We think you'll appreciate the difference working with Arroyo Process Equipment makes in the operation of your company.