Centrifugal Mag Drive Pumps in Florida, Georgia, Puerto Rico, the Dominican Republic & the Caribbean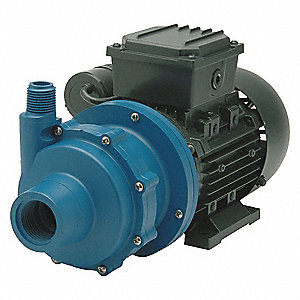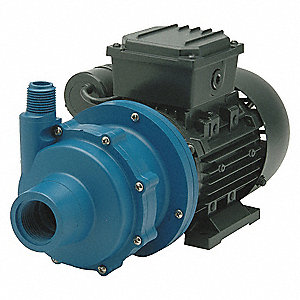 It is essential to have efficient centrifugal mag drive pumps if your processing operation handles hazardous, corrosive, or explosive chemicals. Making sure you choose a pump distributor that offers only high-quality, dependable equipment is of the utmost importance. At Arroyo Process Equipment, we offer centrifugal mag drive pumps from only highly reputable manufacturers, so you have plenty of high-quality options when it comes to selecting a pump that will provide you with safe, leak-free service at your facility. We have been a family owned and operated business since we opened our doors 50 years ago, and our team of experts is trusted by industry professionals across the globe.
Centrifugal mag drive pumps available at Arroyo Process Equipment are manufactured by:
Viking Pump
Pulsafeeder
MicroPump
Liquiflo
and Other Renowned Manufacturers!
We also offer many positive displacement pumps, including regenerative turbine pumps, rotary gear pumps, lobe pumps, and air operated diaphragm pumps, as well as a wide variety of other processing equipment, such as mixers, gear boxes, and pump strainers. If you are in need of a single replacement part, our team of engineers is always available to assist you. We match the technical data of the available pumps to your facility's processing requirements and specifications. We also provide repair services on worn down pump equipment. If you are opening a new processing facility, consider our invaluable turnkey custom pump package design service. We take the specifications you provide us and design an entire pump package system. It comes complete with the pumps, gearboxes, motors, drives and/or components you need to get your operations up and running. Better yet, we ensure our package systems are skid mounted during shipping for easy installation from our two locations.
Whether you need a centrifugal mag drive pump, regenerative turbine pumps or other products for your processing operation in the Florida, Georgia, Puerto Rico, the Dominican Republic and the Caribbean, contact Arroyo Process Equipment today to speak to any of our friendly and knowledgeable experts.