Hot Oil Pump for Florida, Georgia, Puerto Rico, the Dominican Republic & the Caribbean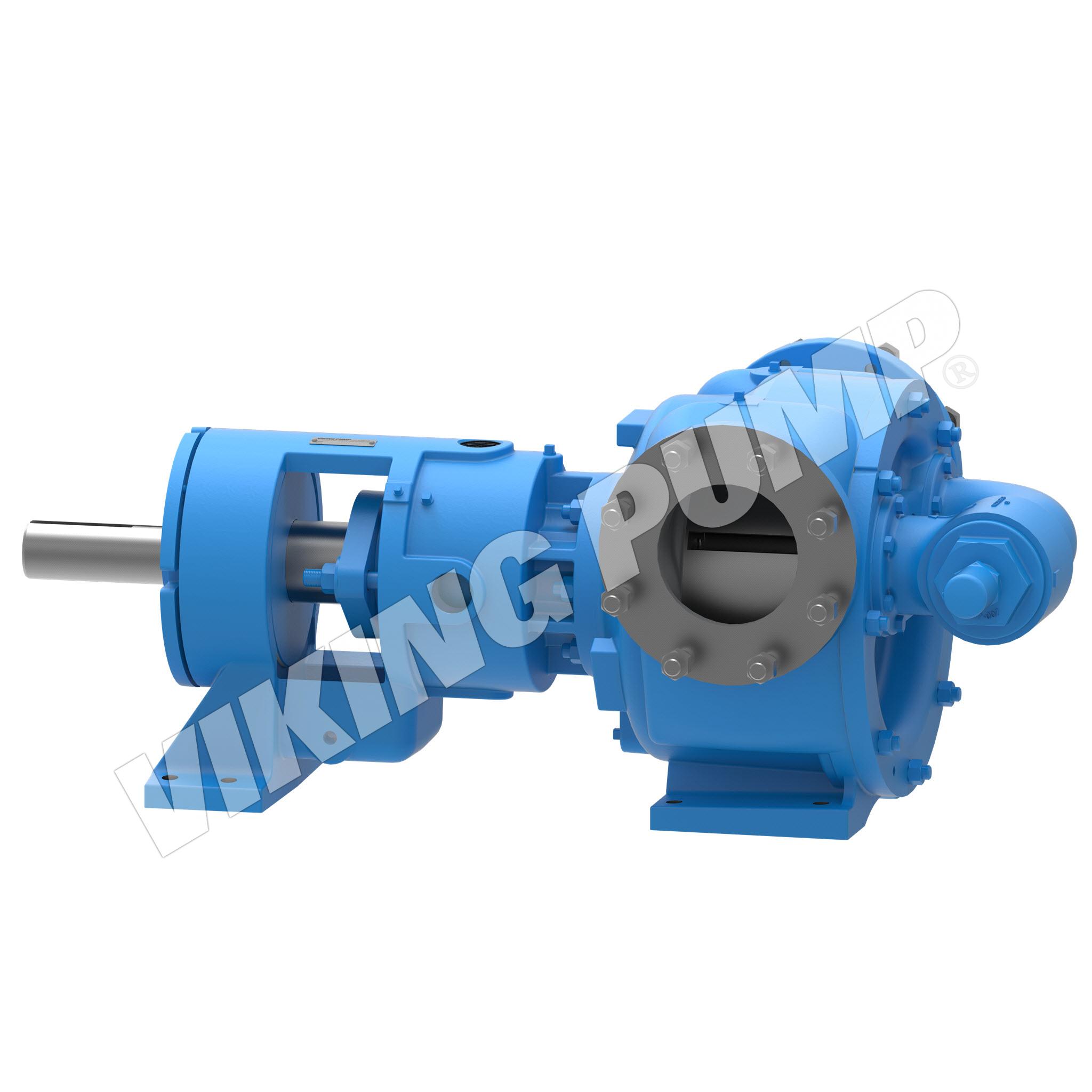 The pump specialists at Arroyo Process Equipment are the experts to consult when you need a hot oil pump for your processing operation. Arroyo Process Equipment has partnered with the top processing equipment manufacturers in the world since 1968 to provide industrial fluid processors with the best products on the market to keep their operations running smoothly and efficiently.
Chemical processing, oil refining, food and beverage processing, roofing and other industrial applications often require a hot oil pump. Hot oil pumps feature a jacketed pump design that helps speed fluid heating for faster processing start-up. We have an impressive selection of pumps at Arroyo Process Equipment to meet any oil or other viscous liquid pump requirements including the following and more:
Sterling SIHI models featuring bare shaft, inline or compact designs
Universal Seal Series jacketed pump models with temperature ranges from -120° to 800°F from Viking Pump
Viking Pumps Electrically Heated Series of internal gear pumps
Circumferential piston pumps from Wright Flow Technologies
CR vertical multistage centrifugal in-line pumps manufactured by Grundfos
Hot Oil Pump From Arroyo Process Equipment
The heat transfer pumps for hot oil that are manufactured by Sterling SIHI include ZTN, ZTK and ZTI Series pumps. ZTN pumps are single-stage volute casing pumps and are designed specifically for synthetic heat transfer oil and minerals handling. ZTK Series pumps are compact and perfect for use in operations with limited floor space. Pumps in the ZTI Series are typically installed inside processing operation pipe work.
Arroyo Process Equipment has the pump experts to help you select the best hot oil pump for your processing operations in Florida, Georgia, Puerto Rico, the Dominican Republic and the Caribbean. Our application engineers can determine the pumps in our line that best match your requirements and specifications. Factors such as the materials of construction, pressure and temperature maximums, fluid viscosities and more on each pump are always considered before engineers make pump recommendations. Contact us today to learn more about our exceptional hot oil non-jacketed and jacketed pump products or for engineering support.