Water Pump in Bahamas, Cuba, Haiti, Jamaica, Tobago & Elsewhere in the Caribbean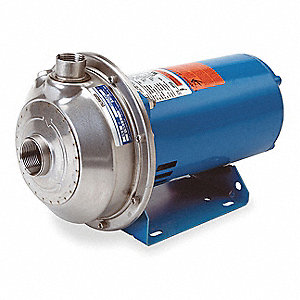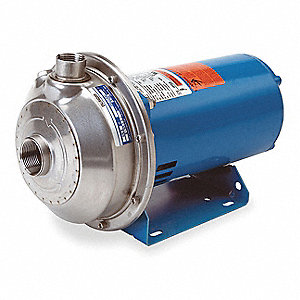 Living on islands surrounded by salty seawater requires using a water pump to provide fresh water to local residents. Watson Marlow pumps and those by other top manufacturers are ideal for providing efficient water pump service to communities that need to ensure the continuous flow of freshwater under even hurricane conditions. Arroyo Process Equipment is the leading provider of pump installation, maintenance, and repair services. That means the residents of many nearby island communities can get exceptional service at affordable rates to keep their local water supplies intact.
Custom Solutions for All Pumping Problems
Arroyo Process Equipment has a team of highly-trained and experienced mechanical and chemical engineers who can assess your pumping needs and provide ideal solutions. Whether you are using Watson Marlow pumps or others to provide efficient pump service, Arroyo Process Equipment has the expertise and experience necessary to provide quality work at affordable rates. We also have a variety of water pump types to ensure the job is done well, including:
Positive Displacement Pumps
Centrifugal Pumps
Vane Pumps
Lobe Pumps
In addition, we have a team of dedicated and highly-experienced experts who can design and install industrial pump solutions virtually anywhere. Our team has several decades of experience and a well-deserved reputation as one of the area's best providers of fluid-processing equipment for a wide range of pumping needs.
Get a Free Consultation
Over the past 50 years, Arroyo Process Equipment has established itself as a leading provider of industrial fluid-pumping solutions in the Southeastern United States, Caribbean Islands, and other nearby locales. We are a Hispanic- and woman-owned company that takes pride in doing the best work for our clients. Arroyo Process Equipment has three locations in Florida, plus the Dominican Republic, to provide outstanding service in the surrounding area. Contact us for a free consultation for all of your pumping needs, including a water pump in the Bahamas, Cuba, Haiti, Jamaica, Tobago, and elsewhere in the Caribbean.