Lightnin Mixers in Georgia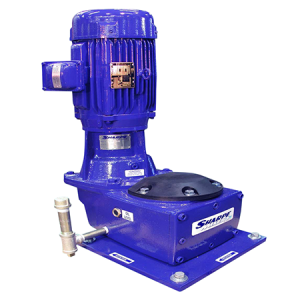 Professionals in the fluid processing industry know who to call when they are in need of Lightnin mixers, Pulsafeeder pumps, Weg motors or other equipment – Arroyo Process Equipment. We only stock top-quality products, so you can rest assured the equipment in use at your facilities will perform at a consistently high level year round. Lightnin mixers can be found in numerous phases of wastewater treatment including slop holding, balance, air circulation and purification, and they have been used in a wide range of industries for more than 90 years. Arroyo Process Equipment is proud to be an authorized distributor of Lightnin Mixers, Sharpe Mixers and Hansen Mixers.
Along with Lightnin mixers and other industrial mixing brands, products lines at Arroyo Process Equipment include equipment like:
Sump Pumps
Sanitary Pumps
Chemical Pumps
Dewatering Pumps
Submersible Pumps
Industry experts who have been in the field for some time depend on the Arroyo Process Equipment specialists for pump selection. At all of our locations, we can help you develop a brand new system with our turnkey package system service, or we can help you select products that will work with the equipment already in use at your facilities.
Our selection of best quality gearboxes, motors, drives and parts make us the one-stop shop for equipment and supplies. We proudly distribute products from Weg Motors, Toyo Pumps, Pulsafeeder Pumps, Gorman Rupp, Wrightflow Technologies, Phantom Pumps and others. Phantom Pumps products perform at the same quality or better than brand name pumps and parts, and they are exchangeable with brand name pumps and parts, such as Pulsafeeder Pumps, Toyo Pumps and other leading brands, as well. These products are much more affordable than their name brand counter parts, saving you money on your pump-related costs.
Regardless of whether you need Lightnin mixers, Phantom Pumps PD pumps, Puslafeeder Pumps centrifugal pumps or any of our other processing equipment for your facilities in Georgia, our team can help you. Contact us today for more information or to request a quote. The entire Arroyo Process Equipment team looks forward to the opportunity to serve you!