Industrial Pump Products & Installation for Asphalt & Other Processing Industries in the US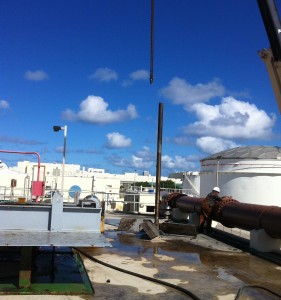 When you require industrial pump products and expert installation, you can trust the experts at Arroyo Processing Equipment, Inc. to deliver the best all-around solution for your needs. Whether your operation involves processing citrus, fertilizers, food, or petroleum, we have the engineering experts on hand to help analyze your specifications, suggest the appropriate products or package systems, and oversee the successful installation of your chosen processing equipment.
Turnkey Products From Arroyo Process Equipment
Since 1968, Arroyo has built a reputation for superior support, experience, and engineering across many processing industries. We are a woman-owned and -operated company, and we strive to meet our customers' needs by creating custom solutions for their most difficult processing problems. Our industrial pump systems offer efficient, turnkey options for customers who need a specific set of commercial pump products, mixing equipment, motors, valves, and controls that are meticulously calibrated and engineered to ensure effortless operation.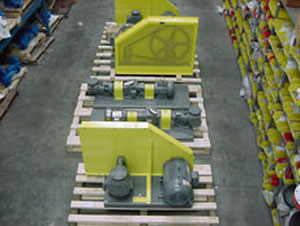 All of our turnkey packages are designed to reduce or eliminate downtime, but in the event that customers in Miami, Jacksonville, Orlando, Tampa, Tallahassee, and other Florida metro areas need immediate service or industrial pump repair, our factory-trained and certified technicians are available to respond to your call any time of day or night.
To learn more about the installation of our industrial pump packages, or any of our other products or services, contact Arroyo today.